About us
ScoreUp is the product of a vision to create a strong sports culture in India. Its unique sporting technology platform aims to create a sports ecosystem by bringing Sports Facilities, Coaches, Sports Doctors, Nutritionist etc. and sports enthusiasts on a single platform.
A single customer acquisition and branding platform for sports fraternity. It provides smarter management of sports academies and federations, player performance analysis and management, tournament management and live scoring.
ScoreUp, a cloud based sophisticated platform has been build with SaaS architecture and is secure, scalable and high available. It is helping sports patrons in scaling their business.
Our Team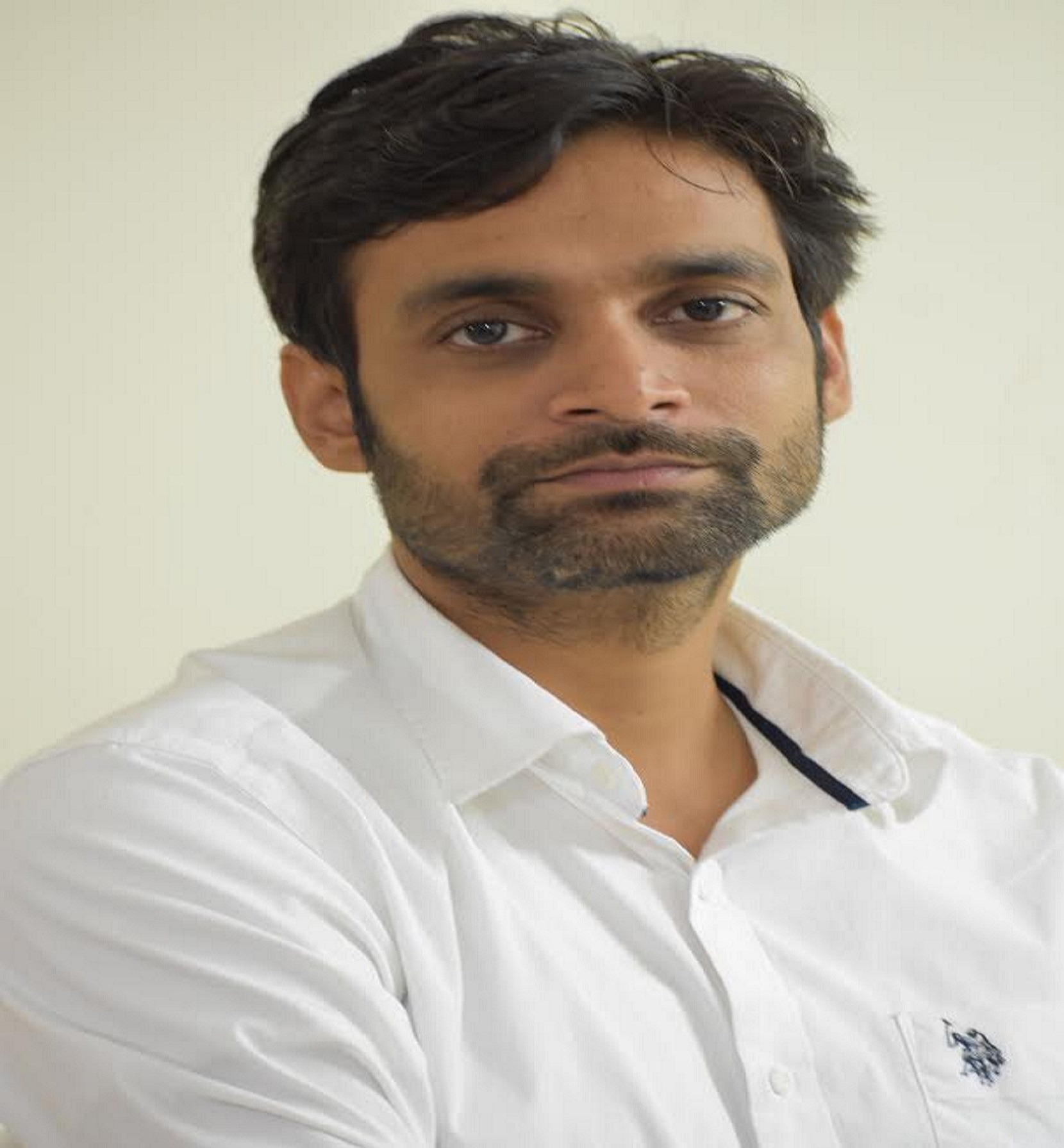 Vikrant Chauhan
( Chief Executive Officer )
---
"Only sports give you opportunity to challenge yourself, everyday - Vikrant"
Sports enthusiast who enjoys badminton most, and believes creativity & technology can solve most of the problems.
Vikrant is well equipped with creativity and innovation tools. He comes with more than 10 years experience in Sales, Marketing , Customer Success and Operations from Media, ITES, Consulting and Retail.
Vikrant see ScoreUp platform as ecosystem in making, and he is confident to grow the platform further in this direction.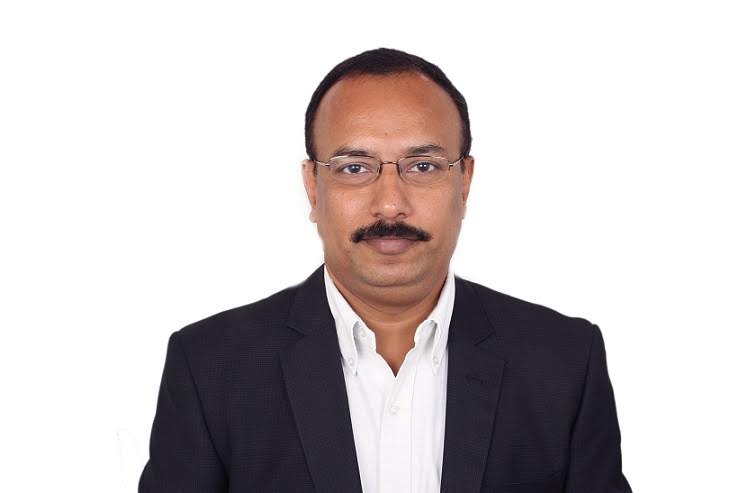 Sujith Paramba
( Co-Founder and Director )
---
Sujith is a lover of sports and plays many, who wants to make a change in the sports industry to produce world class athletes. Truly believes a platform for all will make a huge difference.
Prior to ScoreUp a proven Leader in the IT industry with over 25 years of experience. Strong leadership capabilities at the highest level showcasing future orientation, result focus, customer centricity and team management. Worked across the globe in large MNCs and StartUps.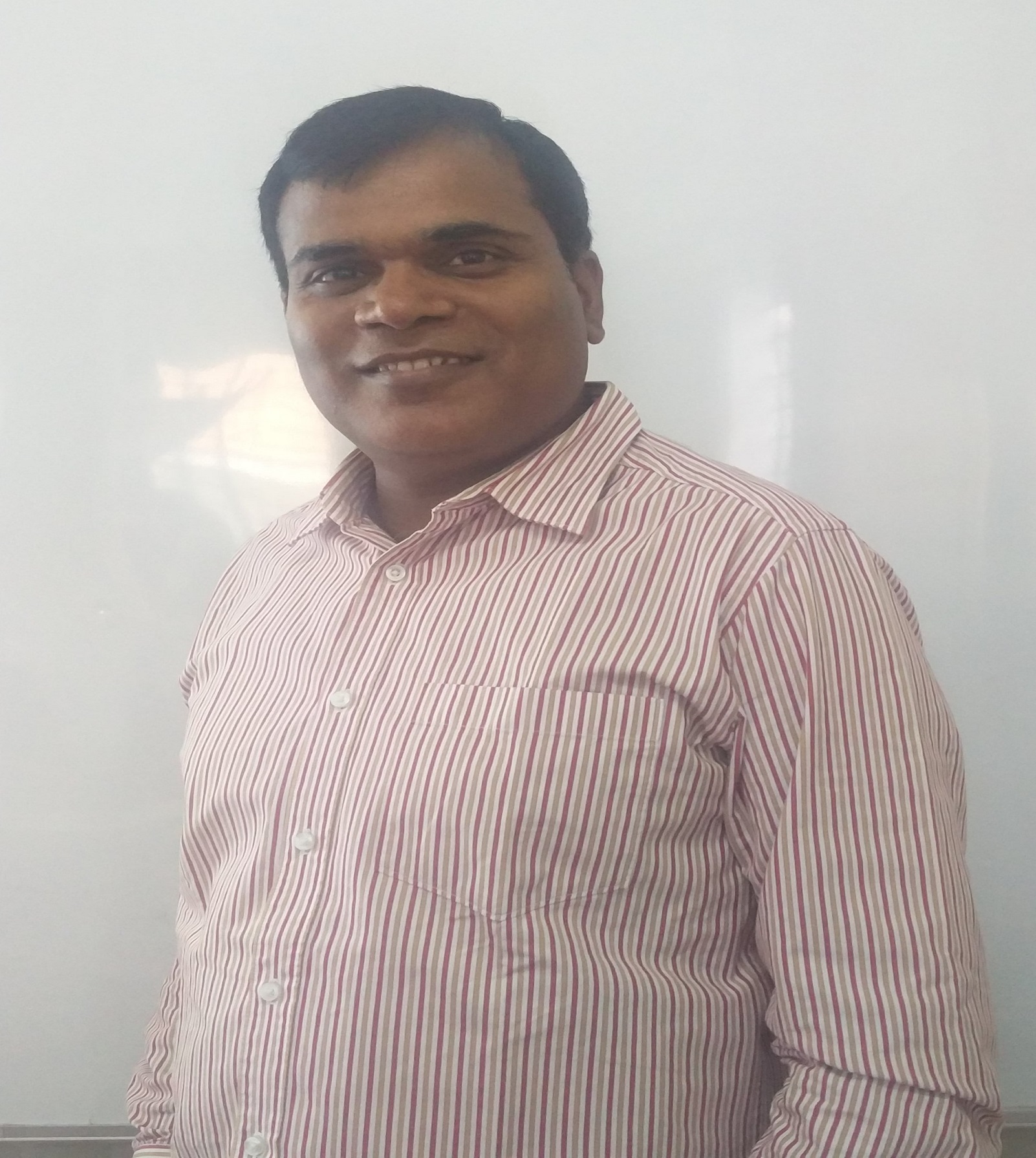 Sanjay Chaturvedi
( Co-Founder and Director )
---
Sanjay is sports enthusiast and passionate about building a strong sports culture. He believes that sports talent should be spotted and nurtured right through the childhood to have sports as a career choice. Technology plays a huge role in bringing up the talent to highest competitive level. He is confident that every sports patron will get direction for their sports career on ScoreUp platform.
Prior to ScoreUp, Sanjay worked with top analytics companies incubating, growing and managing new businesses. He holds MBA degree from IIM Ahemdabad and B.Tech in Electronics and Communication Engineering from IIT – BHU.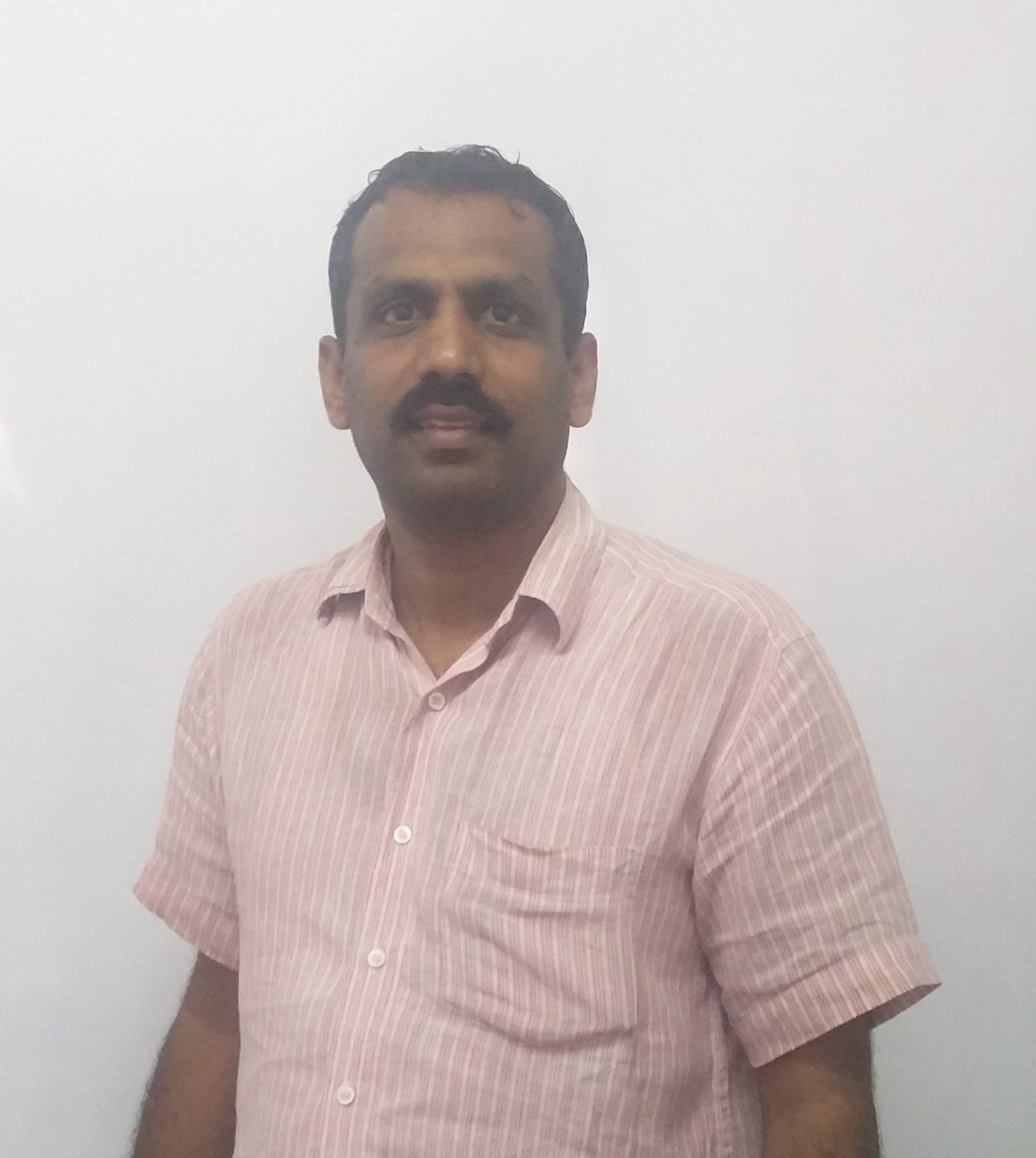 Binoy Mathunni
( Co-Founder and Director )
---
The world of sport is constantly changing over the years, and Binoy believes that use of technology has tremendously impacted modern day sports across the globe. An avid runner, he has an abiding interest in sports strategy & analytics.
Before starting ScoreUp, Binoy served as the Business Analytics and Strategy leader for IBM,India. Prior to that role, he was data architect competency head for many fortune fifty clients. He holds B.Tech in Mechanical from Calicut university.